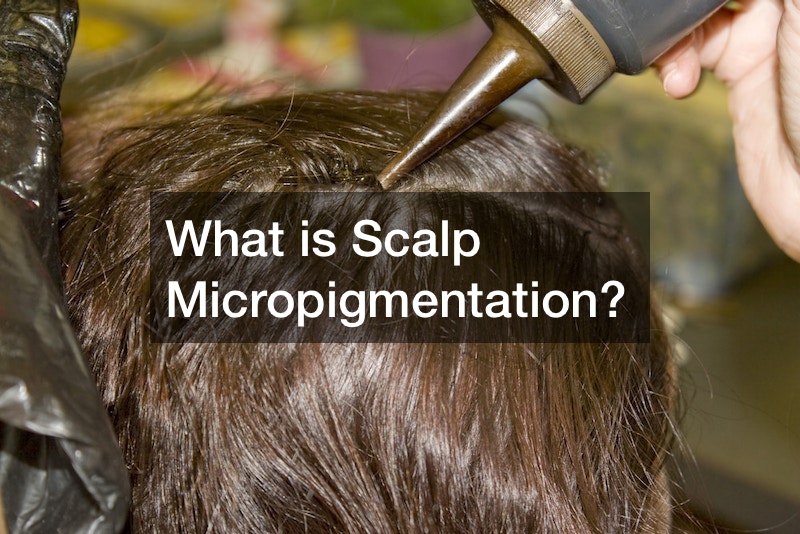 What is Scalp Micropigmentation?
Male pattern balding is a problem affecting most men at one point or another. There are various options available to men to address the problem. These may include doctor-prescribed medication, using the right brushes and combs, liquid hair loss treatments, hair transplants, toupee, or scalp micropigmentation. This video discusses the definition of scalp micropigmentation as a cosmetic procedure and does not reduce hair loss.
Is This Procedure Safe?
Scalp micropigmentation is referred to as a scalp tattoo. The client consults with a professional at a cosmetic facility. Small pigments are inserted onto the client's scalp using a thin needle. These pigments are small tattoo dots. The result is the client's balding areas are filled in to look like there's hair in that area. The final result looks more like a shadow or buzzcut effect. The procedure can last a lifetime or as long as the pigments are maintained. The color will usually start to fade after four to six years. However, this is a quick fix. The client can have the pigmets reapplied to refresh the color. It is a safe procedure, provided a licensed or experienced practitioner is used.
Consult the video above to learn more about this process and how you may benefit!.