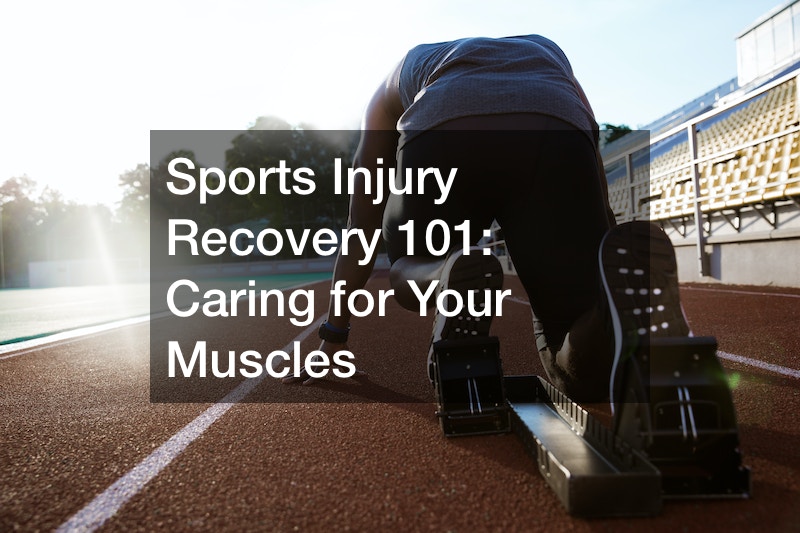 Sports Injury Recovery 101 Caring for Your Muscles
Playing sports is a great way to stay fit and take care of yourself. However, some sports are more prone to injuries than others, and if you do get injured, you need to know how to properly take care of yourself as you heal. Sports injury recovery can be a slow and tedious process at times. The path to recovery is also unique to each individual as well as to the type of injury you have sustained.
This YouTube video covers everything you need to know about sports injury recovery and how to take care of your muscles as you heal and return to the game.
In this video, you will learn from PT specialists and medical experts. They will provide tips for a faster and safer recovery as you heal from your sort-related injury. From the right and wrong way to exercise to the signs to look for during your recovery, everything you need to know is outlined here for you. Watch exercises done in real-time so you can see how best to work out and assist your own body in your recovery.
Check the video out, take notes, and talk to your healthcare provider or therapists. Make sure you are giving yourself the best possible chance to recover and get the best results with your injury recovery. Take care of yourself and get back in the game!
/.